In view of water pollution, unavailability of pure drinking water and other water issues, Bangtec decided to devoted itself to solving the global water issues all it' s life. Meanwhile we seize every opportunity to develop ourselves and making steady process in becoming the world's top water purification solutions provider.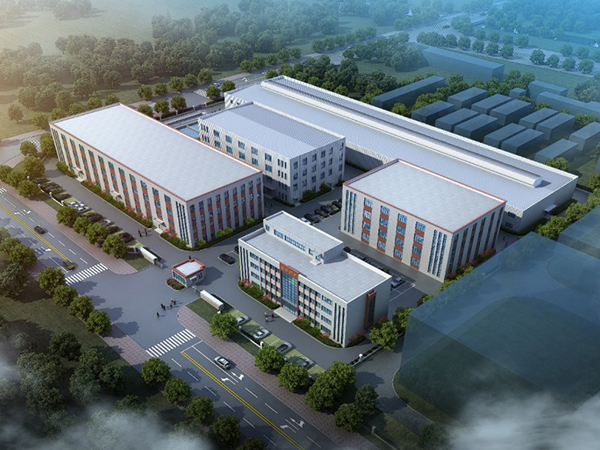 ● 30 acres' own land, 2.8 hectares' factory, maximum capacity is planned to 32 million ㎡/year.
● The cumulative investment exceeds 100 million and total fixed assets close to 200 million.
● 100 employees on staff including 6 doctors; 2 R&D centers: Nantong, Los Angeles.
● National High-tech Enterprise, 30 authorized invention patents, recognized "Specialized and Special new" enterprise.
● Powerful R&D and operations team.
(6 doctors and all executives are from Global 500 or listed companies)
● Original manufacturer of membranes.
● Always be with our customers and listen to them.