Jiangsu Bangtec Environmental Sci-Tech Co., Ltd.
Founded by Zhao Huiyu, a high-level talent in Jiangsu Province and a doctor of the Chinese Academy of Sciences. It brings together many doctors, high-level talents and top experts at home and abroad.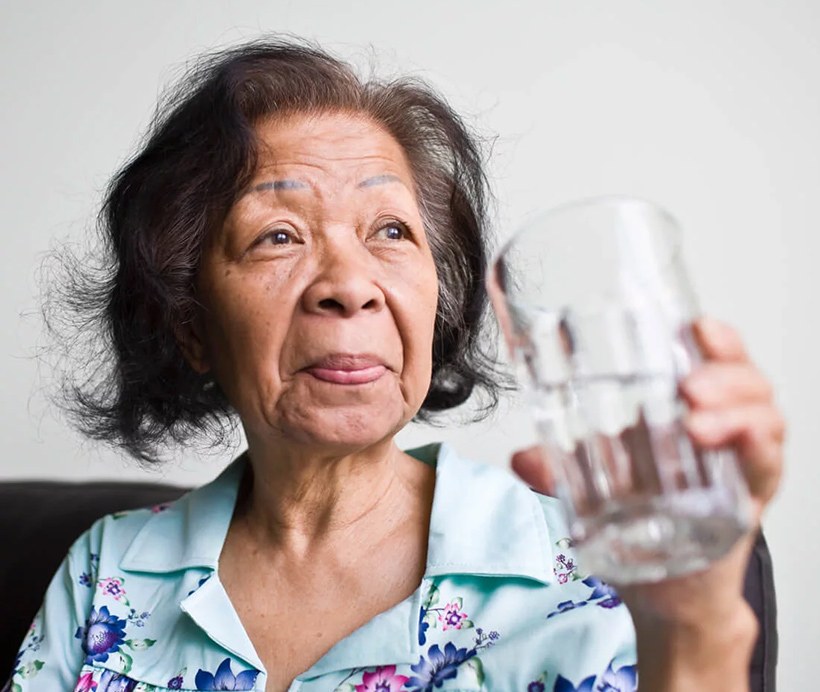 To the industrial development of high-end nano separation membrane products and the promotion and application of overall solutions.
Ultra-high pressure reverse osmosis membrane and energy-saving reverse osmosis membrane, salt lake lithium extraction nanofiltration membrane and a series of innovative products.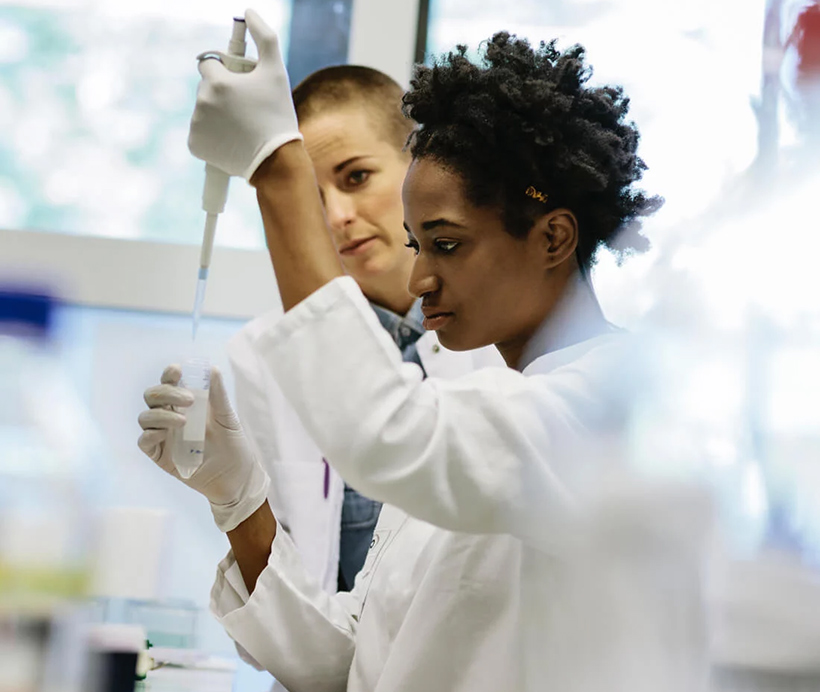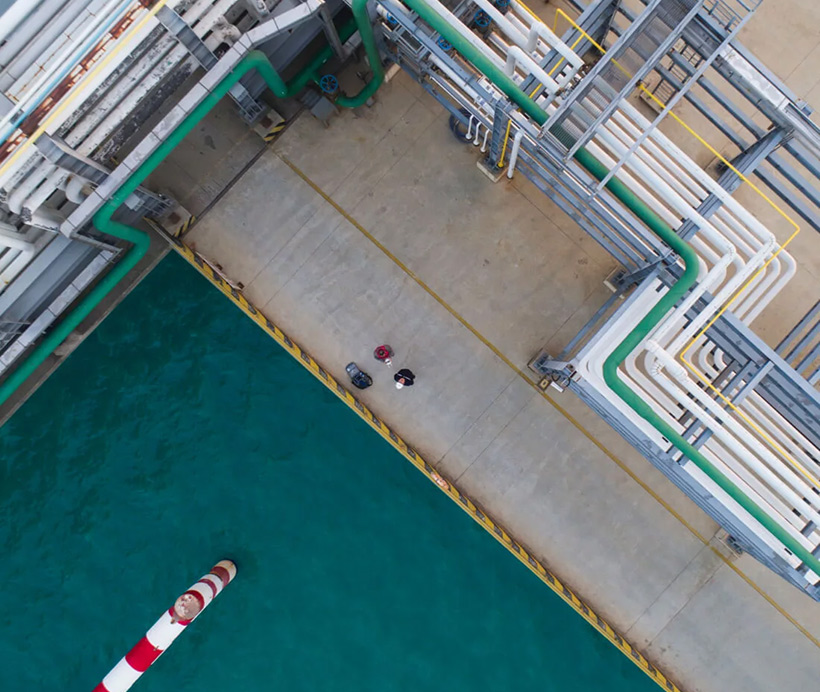 ISO9001, CE and other certifications, and have a number of invention patents at home and abroad.
The new products developed has reached the international leading level
Providing products and solutions for lithium-ion batteries, photovoltaic, printing and dyeing, chemical industry, electric power, coal chemical industry and other fields.
We hope to provide users with the most suitable products and solutions through continuous technological innovation.